Book a Consultation or Discovery session to determine your best next step!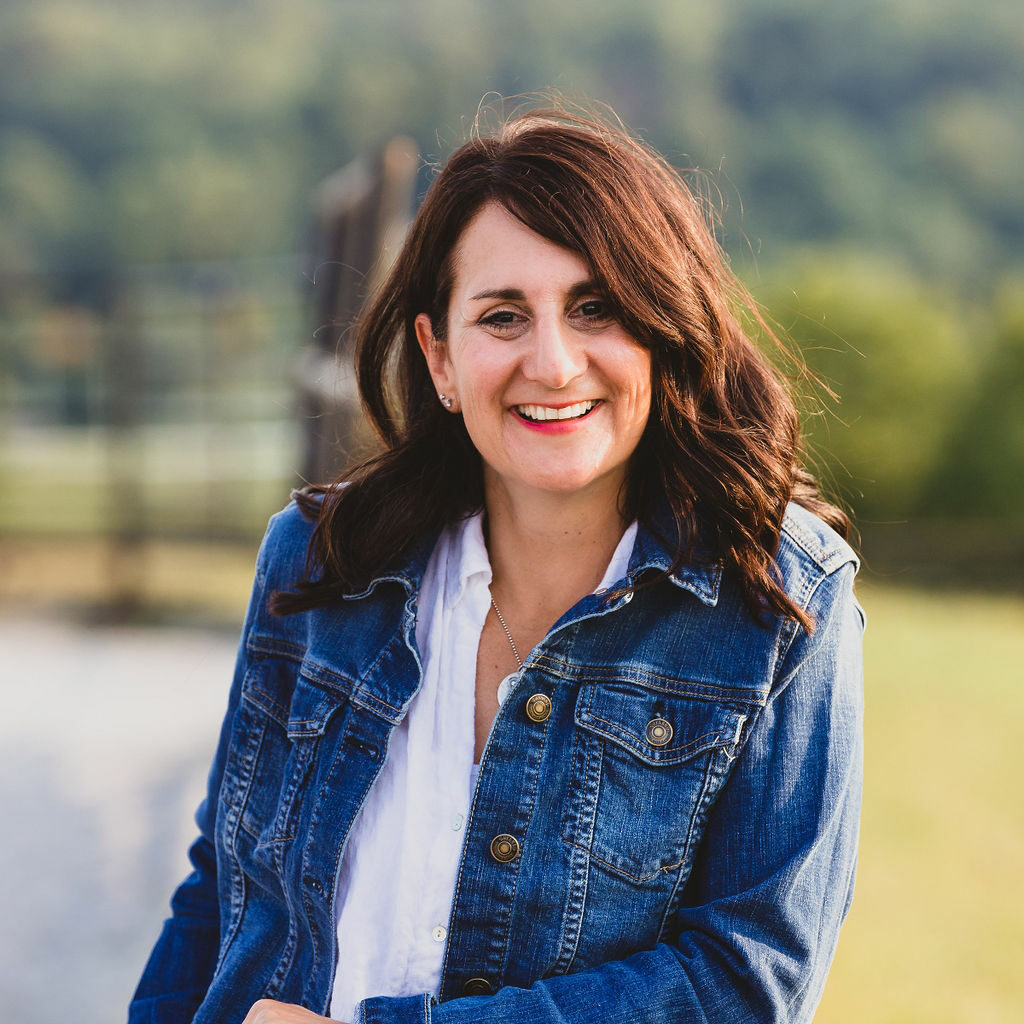 Lisa Pulliam, the founder of Stableminded, comes to you as a Mental Skills Coach, trauma-Informed Equine-Assisted Coach, and Master's Level Therapist. But it is her experience as a legacy-changer, overcoming the impact of childhood abuse, as well as a second-season equestrian finding calm in the tack again after a series of falls, that is her motivation in serving you. She knows firsthand that healing and growth do not travel in a straight line and cannot be done alone.
Lisa approaches the growth process for each client with curiosity, compassion, and hope. She is committed to helping clients stabilize while exploring the root issues that may have contributed to the presenting problems.
Known for the way she effectively simplifies the brain-body-relationship connection that is often overlooked when it comes to overcoming setbacks and challenges, Lisa is skilled at helping clients navigate through fear, anxiety, stress, trauma, failure, grief, loss, and conflict so that they can heal and thrive in every area of life.
When she's not at the stables loving on Kodiak Jack, her 2010 Off-the-Track Thoroughbred that she rescued in July of 2022, she can be found savoring time with her husband of 26 years, all-grown-up children and son-in-law, and being entertained by her beloved Golden Retrievers.
Certifications & Memberships
Lisa McCartney, Therapist
Lisa gave me an invaluable experience working with her and Teddy. It was so special…the exposure and connection to a horse helped me to overcome some of my fear of horses and also made me aware of the times when fear shows up in my relationships and how I can navigate that in a healthier way.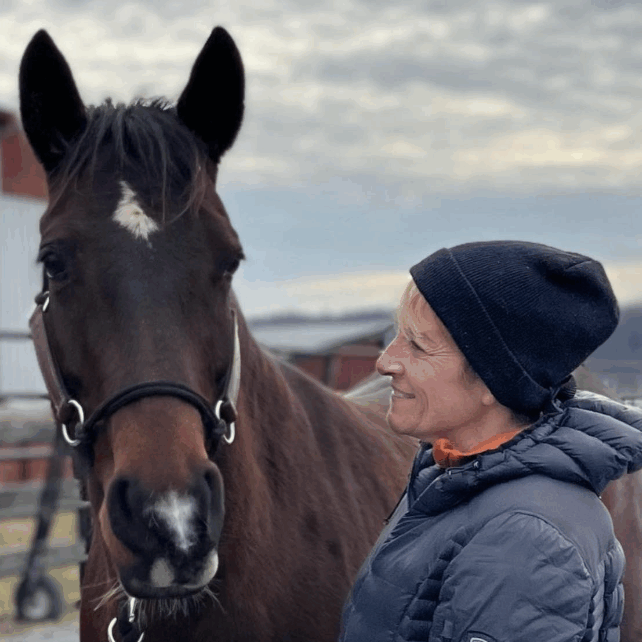 Mary Taylor, Personal Vision Coaching & Restorative Retreat Client
This experience is the beginning of becoming the person I want to be. The work we did with and without the horses gave me such insights into decisions I need/ want to make and a clearer sense of being. Lisa was able to identify and show me how I was being present. She guided me through activities that helped me identify past and present behaviors that have prevented me from making decisions. The stables are located in one of the most beautiful areas and just being there invites a sense of calm. I can't say enough about this experience, for me, it's the start of becoming a better me.
I'd been wandering, without a real sense of purpose or direction since I graduated high school. There were so many things I wanted to do with my life that I couldn't figure out how to settle on one thing. Through coaching sessions and the Highlands Battery Assessment, Lisa facilitated the process of identifying my goals, resulting in moving to  Colorado and living the life I longed for.
It is not an overstatement to say that working with Lisa has changed my life! Lisa has a gentle, loving way of approaching our time together that challenges me and gives me actionable steps to move forward. She is not afraid to step into the hard places with me. I have learned to be vulnerable and insightful through coaching.
Rachel Thomas Steadman, Bridge of Hope, Chester County
You were clear and helpful to all of us. I was especially thinking how useful the information on managing stress was to parents, in how they respond to children who are causing them stress. You were amazing and I thank you!